Are You Ready For Home Ownership?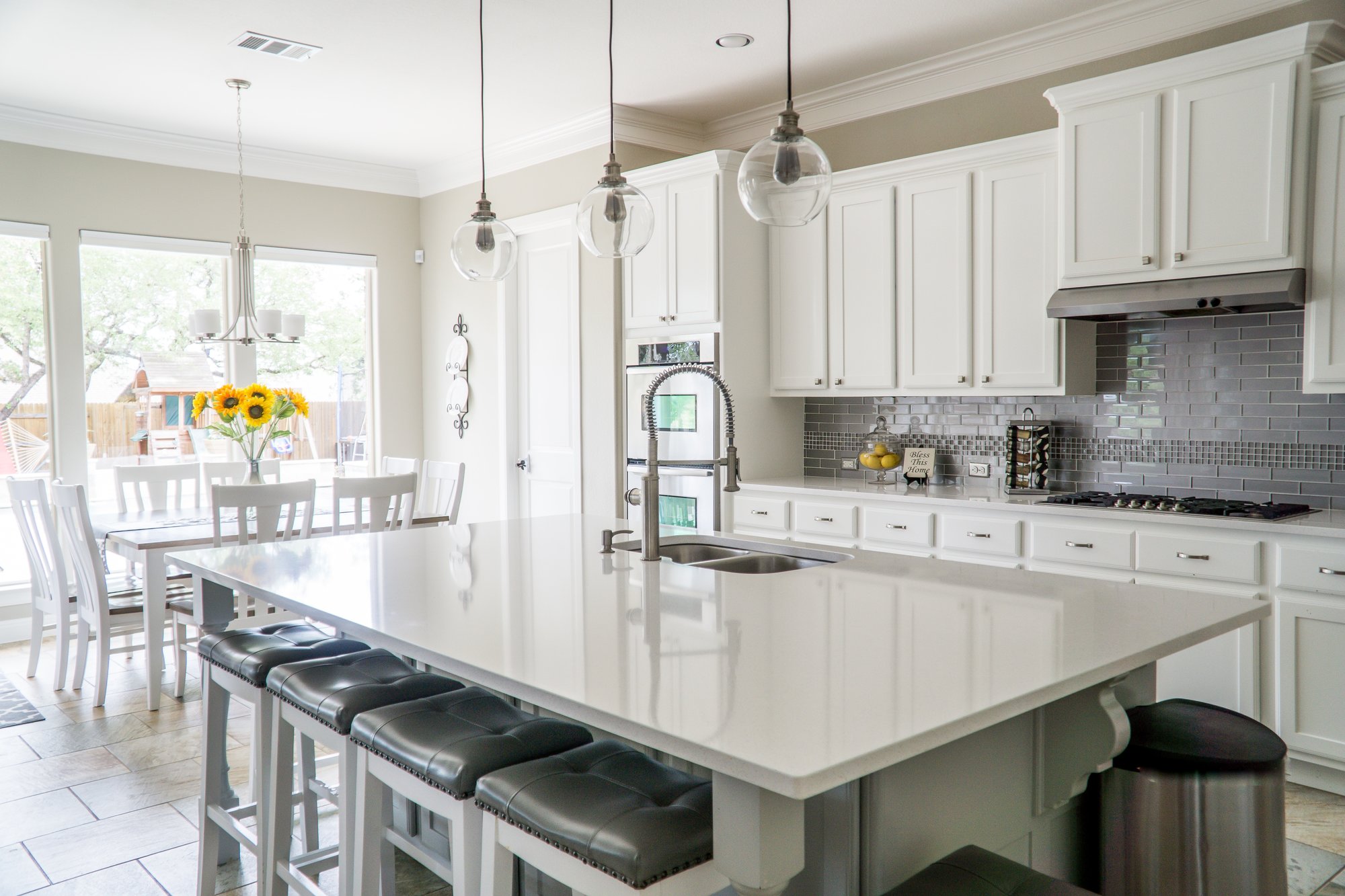 Owning a home may be your dream, but in order for the purchase to be the happy and satisfying experience it was meant to be, you need to ensure that you are financially and mentally prepared for the responsibilities that come with it.
Some people have a notion that home ownership is like renting, but with the power to have pets and paint the walls whatever color you like. However, while these privileges are available to homeowners in most municipalities, they come with the responsibilities of a mortgage, taxes and home maintenance. Preparing for home ownership requires you to take critical stock of your finances and your expectations.



Search now for homes in the area.
Questions for Prospective Homeowners
Are you ready to buy?
Owning your own home is about more than just being able to decorate any way you like; it's about being prepared to maintain your home over the years, realizing that part of your income and time will go towards repairs and maintenance. It's about being willing to take the risks of home ownership with a realistic expectation of the rewards.
How much can you afford?
It can be discouraging to find that your salary won't stretch as far as the home you want to own. However, sacrificing a huge part of your income just to pay the mortgage can very quickly make home ownership a burden rather than a point of pride. It's better to buy within your means, and make purchasing your home a rewarding experience.
What is your debt-to-income ratio?
This is something that lenders take very seriously. Your overall debt should not be more than 40% of your income, and your housing debt should not be more than 32%. I am happy to provide you with additional information on this, or put you in contact with a mortgage broker that will work with you (at no charge!) to answer all of your questions regarding financing a home purchase.
What do you want?
Do you like the idea of a home in a family community? Do you need access to things like transit, schools or shopping? Would you prefer to live in a complex with a lots of amenities like a gym and a pool? What other special features are you looking for in a home? The answers to these questions like these can help you narrow down the search for the right type of property for you.


Let Me Help You
You need a good agent who will work hard for you. I'm dedicated to helping you find the right home, at the best price. I want you to find the home that will make you happy and successful in real estate ownership.
When you hire me to help you buy your first home, I want to know what you want and how much you can afford. Then we'll find a way to merge these two priorities and find a residence that you'll enjoy owning.
Keep your objectives in mind when visiting a home. Sometimes the idea of owning a home can overwhelm your practical sense, so keep your feelings in check. Keep a list handy of the features that you need and want in a home, and judge each home by the list instead of by details that could distract you from your goal. When you're alone with your agent, you can go over the pros and cons of each home. I can help you stay on track while still keeping our eyes out for a great property.
Engage the services of a good real estate lawyer. I can recommend several lawyers in the area who might be a good fit for you. Interview them to ensure that you get someone you can work with. The legalities of transferring land ownership can be complex, and a good lawyer can be your best means to a successful deal.
Make the offer. This can be a maze of "buyer", "seller", "chattels", "deposit", and "completion". I'll be happy to prepare the paperwork and go through it with you in detail to ensure you understand everything. Rest assured that I will be with you to guide you through the entire process!
Get all the necessary inspections done. A home inspection is a crucial part of the home purchase. It is included as a condition in the purchase contract, and can give you valuable information on the home. Inspections will cost a few hundred dollars, but this is a worthwhile investment. There are several inspectors in the area that I'd be happy to recommend.
Do a final walk-through before closing the deal. I will be there to do this with you to make sure that everything agreed upon is completed prior to the taking possession.
From the first interview that determines your requirements to the moment that you receive the keys, I can help you with the complicated process of buying a home. Don't hesitate to contact me to find out more about how I can make the home buying process easier!